Happy New Year, Adventurers! A quick update from the devs.
---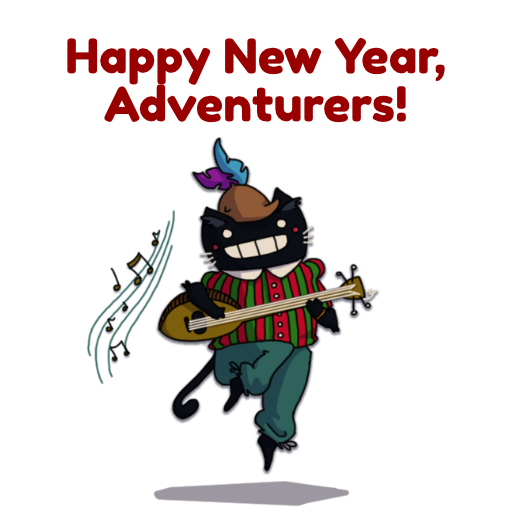 Welcome to 2021, Cattenburgians! December was a busy month for the Cattenburg dev team, hence things being a little quiet on devlog front! We wanted to write a little post to update people on things.
December started with Dan hosting a charity game jam over the span of a week. So for the best part of 10 days his stream community hung out and made games to help raise money for a mental health charity. We managed to raise over £2500 which is amazing - everyone's generosity was very much appreciated!
Following on from that, over the Christmas period we took a few weeks off to unwind and spend some time with family and friends.
With 2021 upon us, it's time to get back to business! We are looking forward to continuing work on Cattenburg and get a version of the current state of the game into players hands as soon as we can! Brainoid and Dan will discuss the current progress and to-do list which should hopefully give us some clear objectives for us to start making progress on. See you soon, adventurers!